The crew over at Dirt Bike Test have ridden and raced their 2020 Yamaha YZ250FX hard in many endurance straining conditions, so when it came time for a complete engine rebuild, they aimed to restore reliable and competitive power. Check out the details on this rebuild here.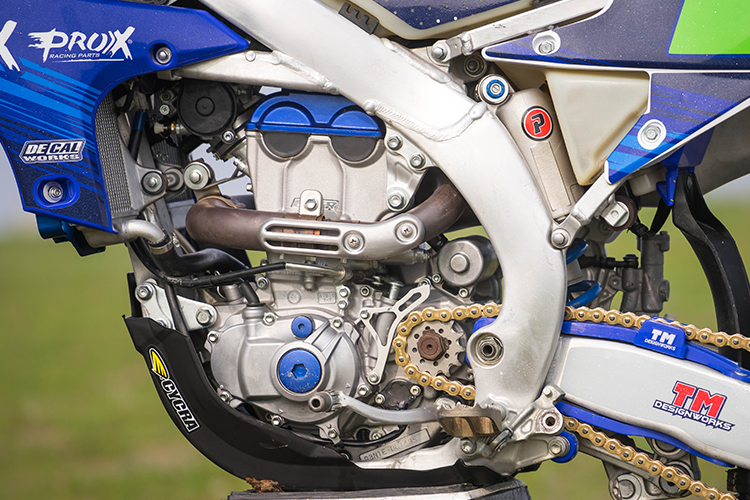 Below is derived from the official story from Dirt Bike Test written by Trevor Hunter, which can be found here. Photos by Trevor Hunter, Mark Kariya, and Ryan Vitelli
In the last few years, 250F's have taken over the 250 classes across the board. While thumpers have been the norm in motocross, four-strokes have slowly been phasing out the classic two-stroke in off-road racing. Nowadays, all of the fast guys race 250F's and it's been a hot minute since a 250 two-stroke has seen the podium at a national level grand prix race. Of course, racers can't leave their bikes alone and a majority have some form of performance mods to try and squeeze every last ounce of performance out of their bikes.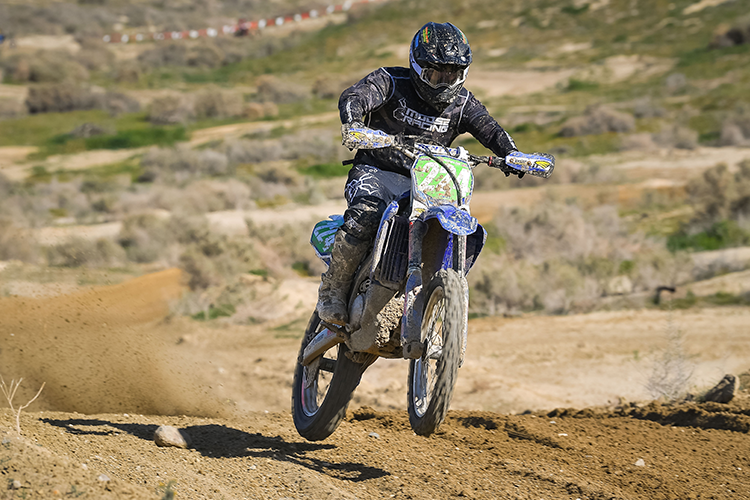 Dirt Bike Test has been thoroughly impressed with our YZ250FX long haul test machine and when the time came for a rebuild after 80 hours, the folks down at Yamaha gave them a complete GYTR High Performance Head setup to install. That kickstarted this build into what it has become today.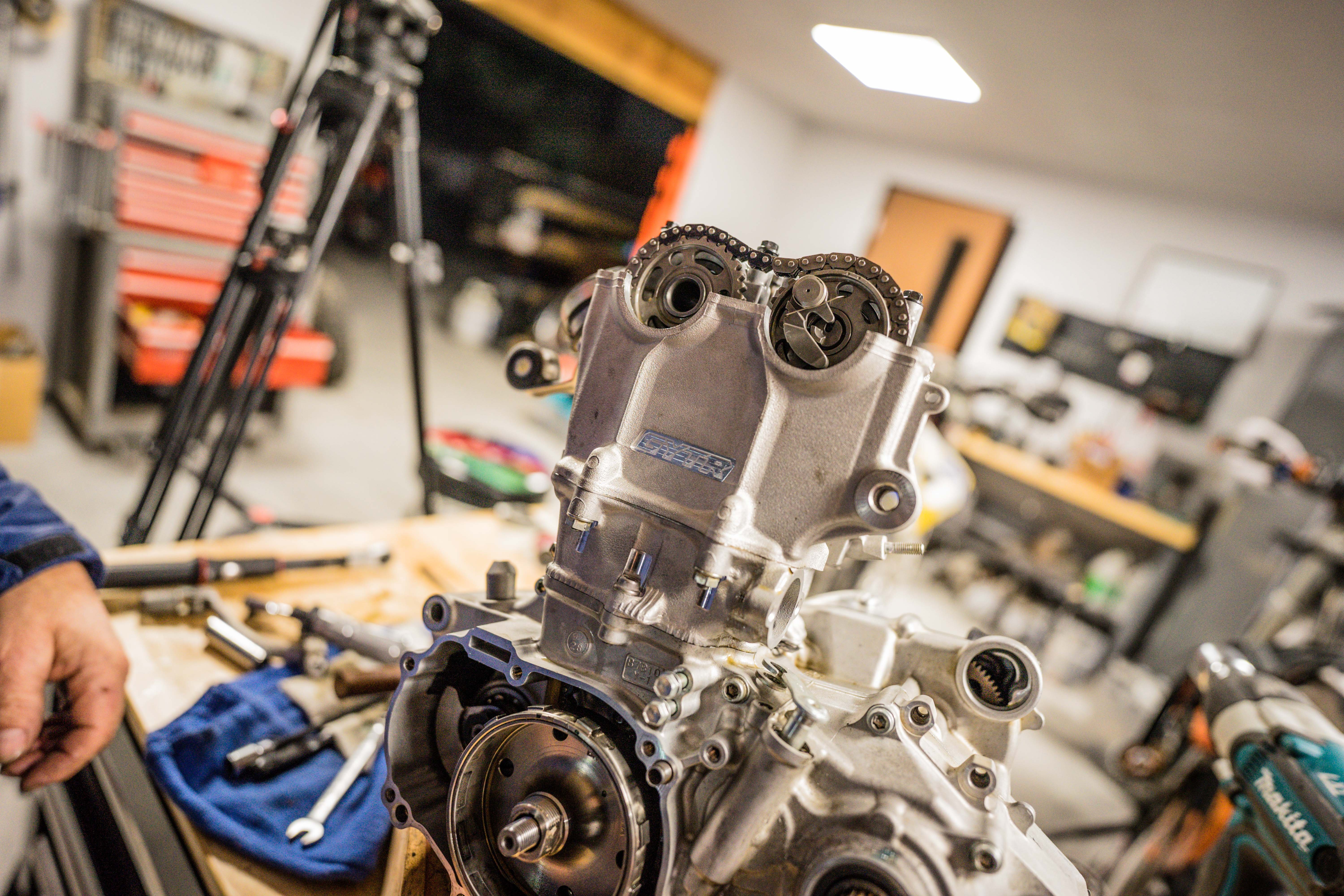 A big piece of the puzzle is the GYTR head. Trevor being more of a two-stroke guy, the words high performance and four-stroke being used in the same sentence kind of scared him. Sure, the power and performance will be better. But at what cost? Will it be more of a headache than it's worth? It turns out his worries were for nothing.
Since the motor had 80 hours on it and they were going to boost performance inside, they went with a full rebuild. They initially installed the GYTR head and only replaced the top end, but some really hard racing hours and running low on oil at one point combined with boosting performance took its toll and expedited the life of the bottom end.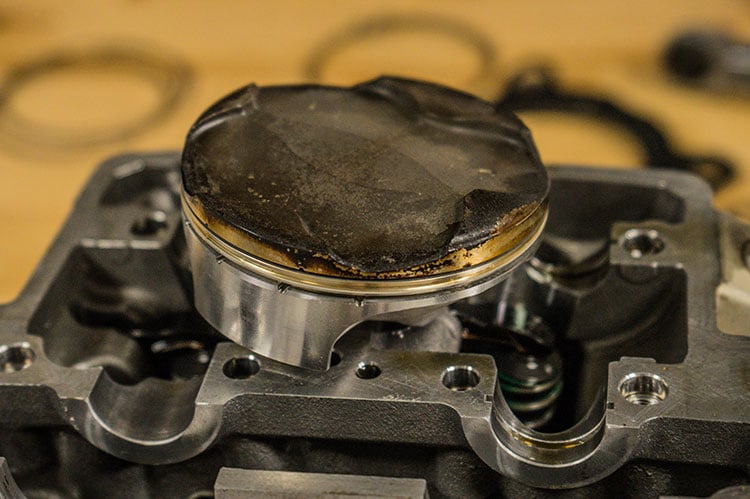 They ended up losing a rod, though they were careful to stop riding before it did any real damage. However, this called for a full rebuild and they turned to ProX Racing Parts. They replaced the full top end, rod, and gaskets with ProX parts and the main bearings with Wiseco pieces. The cylinder could have been reused, but they ended up replacing it with a new OEM piece since everything was already apart.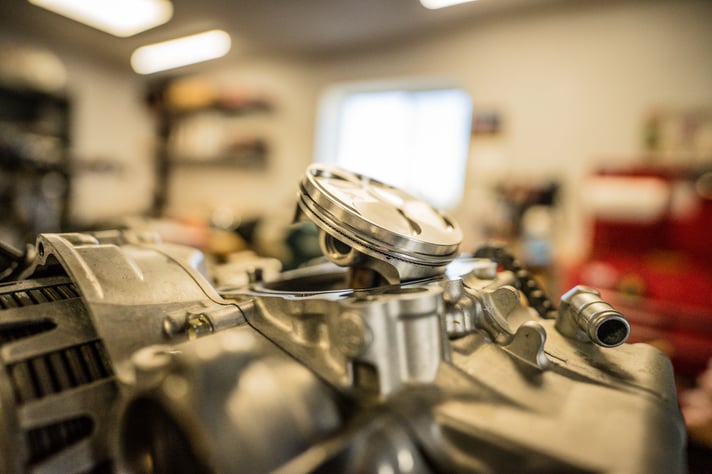 Find ProX components for your machine here.
"We've used ProX parts in the past and have always had really good luck with their pieces," commented Trevor. "They are typically very close to, if not as good, as OEM specs and the quality is as good as any when it comes to aftermarket parts."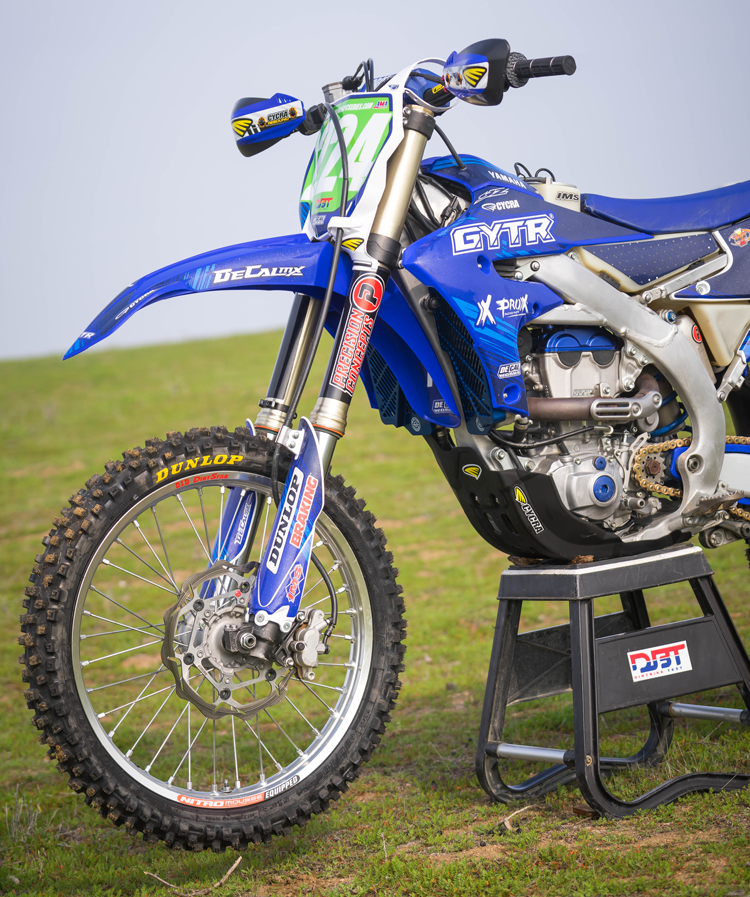 Precision Concepts Racing originally valved the suspension and they've been working with them on finding a good all-around setting for this off-road build. With both desert racing and GP racing in the plans, it makes finding a great suspension setup difficult but the Precision Concepts stuff translates well to the diverse terrain we race in.
With the motor and suspension taken care of, this build also received a Cycra Powerflow Body Kit, Cycra skid plate, DeCal Works graphics, a new sprocket, chain, and chain guide, new rims, and a handful of other awesome bolt-on components that got this bike ready for off-road racing. To see all the details on the rest of these mods, check out the full build write-up on DirtBikeTest.com.