The annual ladies-only campout at Hungry Valley SVRA in the hills of California did not disappoint! The ProX crew spent the weekend sharing moto maintenance knowledge, riding the track and trails, and enjoying the freedom and fun of dirt bikes with the ladies of Babes in the Dirt!


Need some pre or post ride maintenance goods for your machine? Find quality and affordability with ProX through your favorite online parts supplier or local dealer!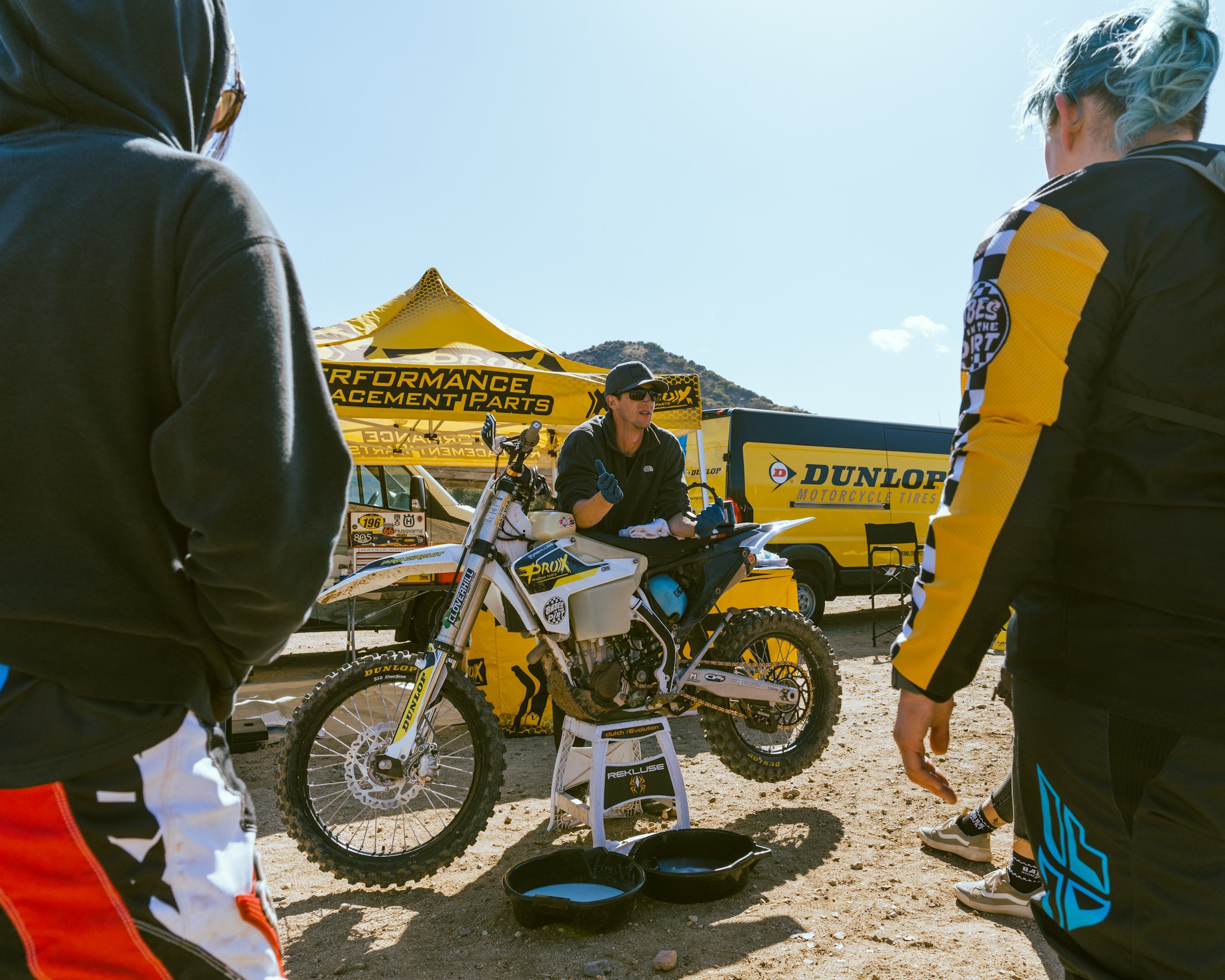 The ProX team held general maintenance seminars on both Friday and Saturday, showing hands-on examples of proper air filter cleaning and oiling, checking and adjusting chain slack, best chain cleaning and lube practices, and more!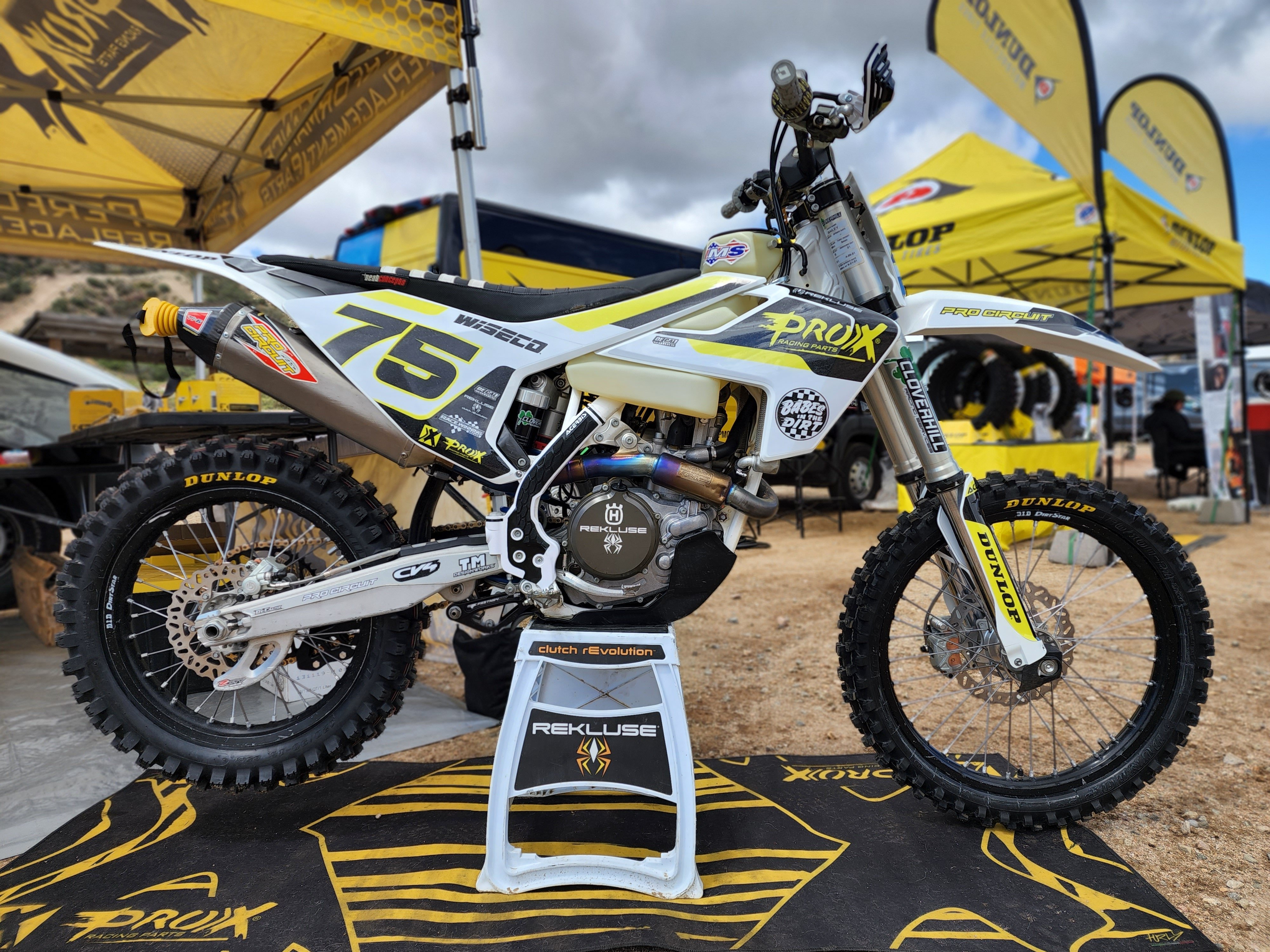 The ProX demonstration bike was one of our own crew's off-road race machine, a Husqvarna FX450.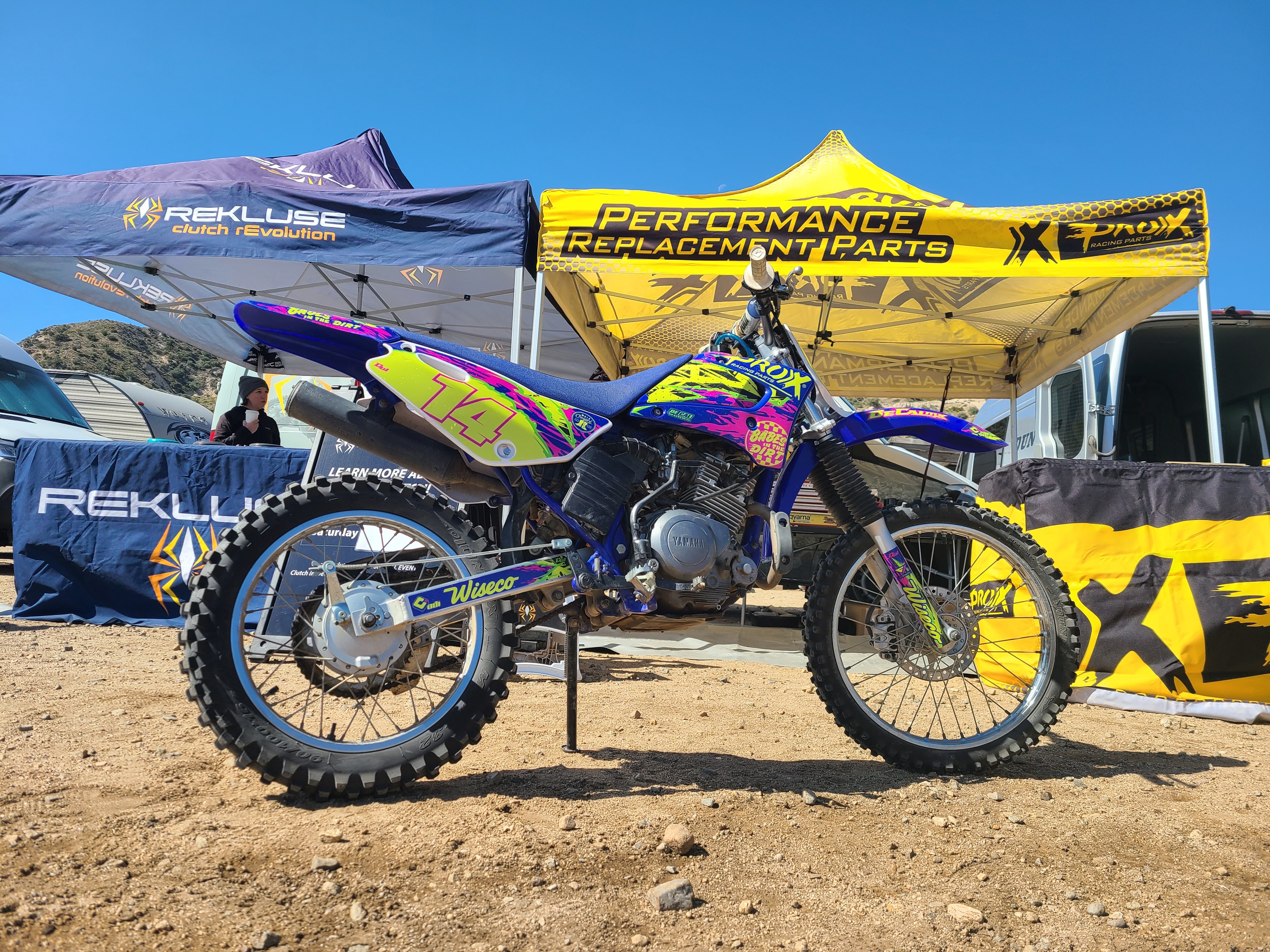 One of ProX's designers were out riding too, and you could see her coming with her loud, retro colored party graphics kit!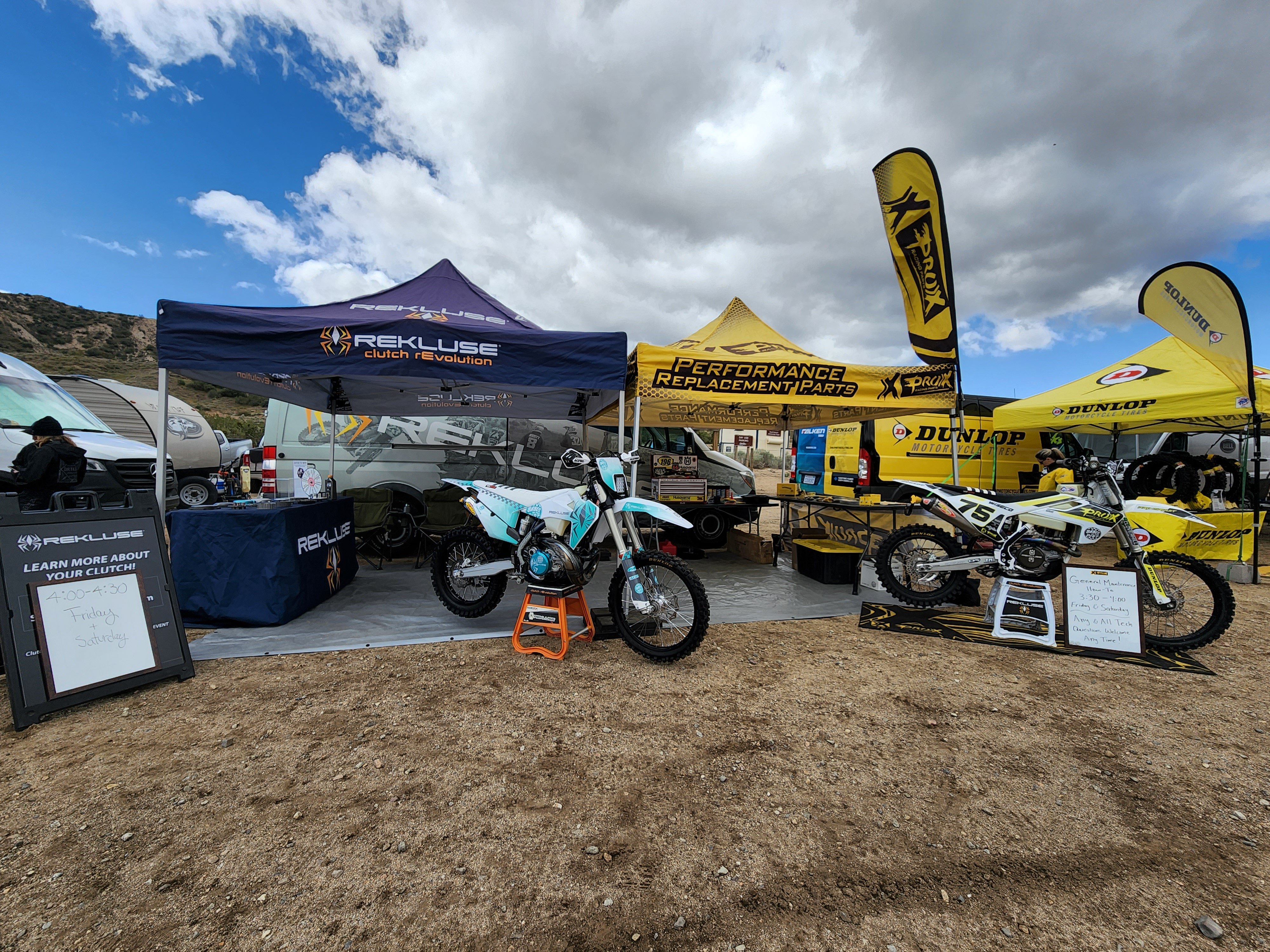 The ProX team worked alongside the crew at Rekluse, who spent the weekend dropping clutch knowledge and fine tuning riders clutches.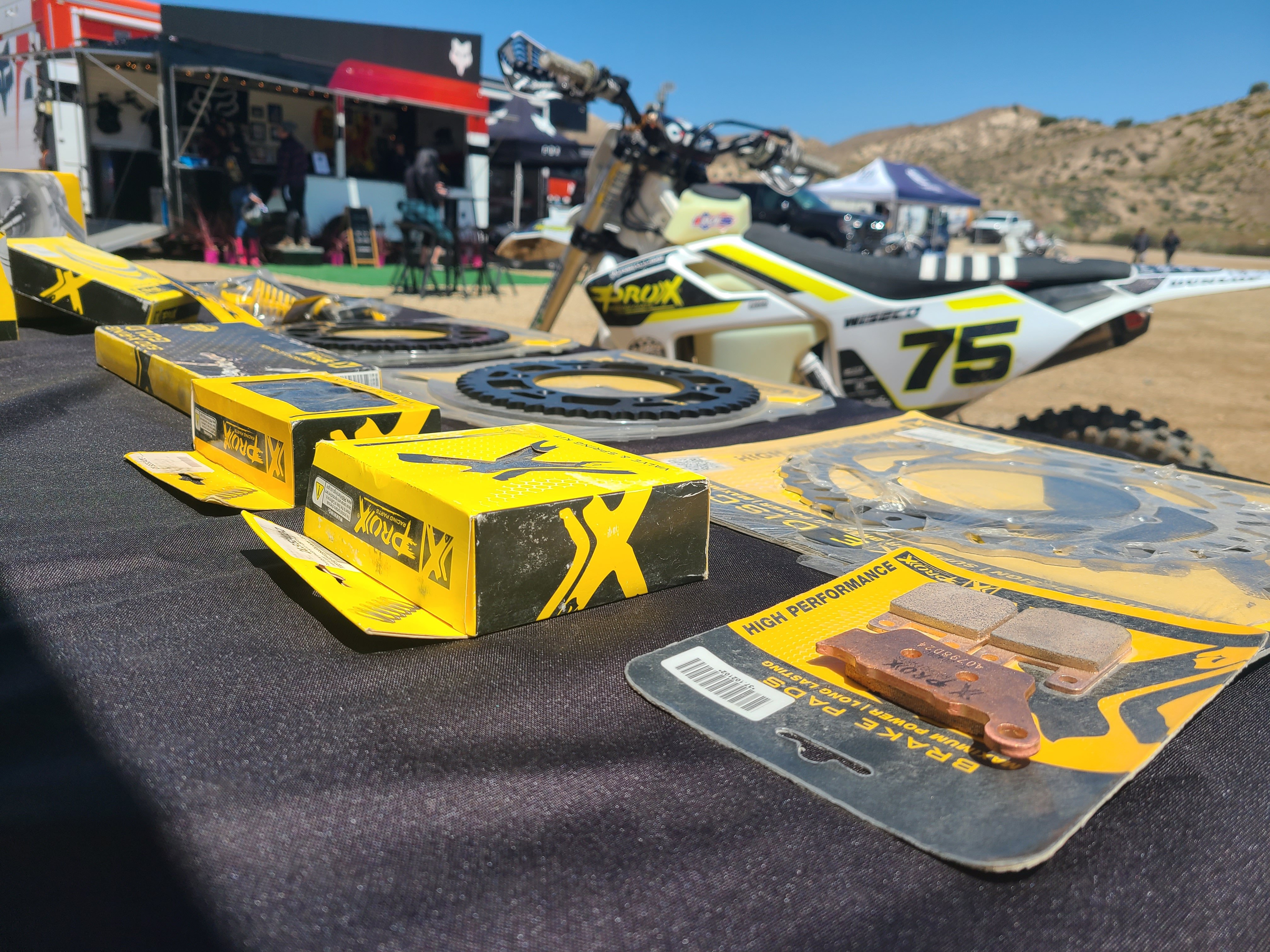 If it wears out and can be replaced, ProX probably has it.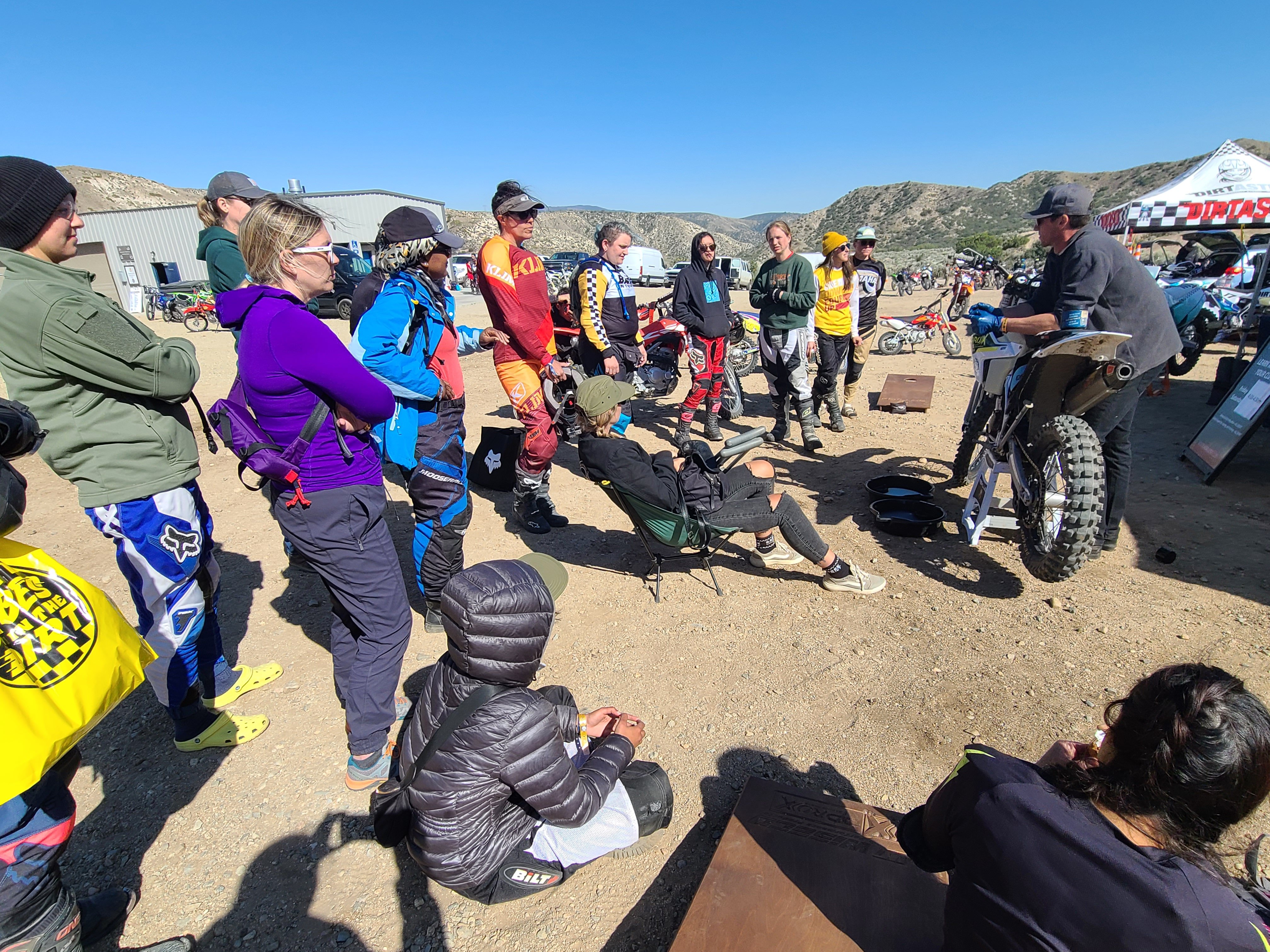 Saturday's maintenance seminar students!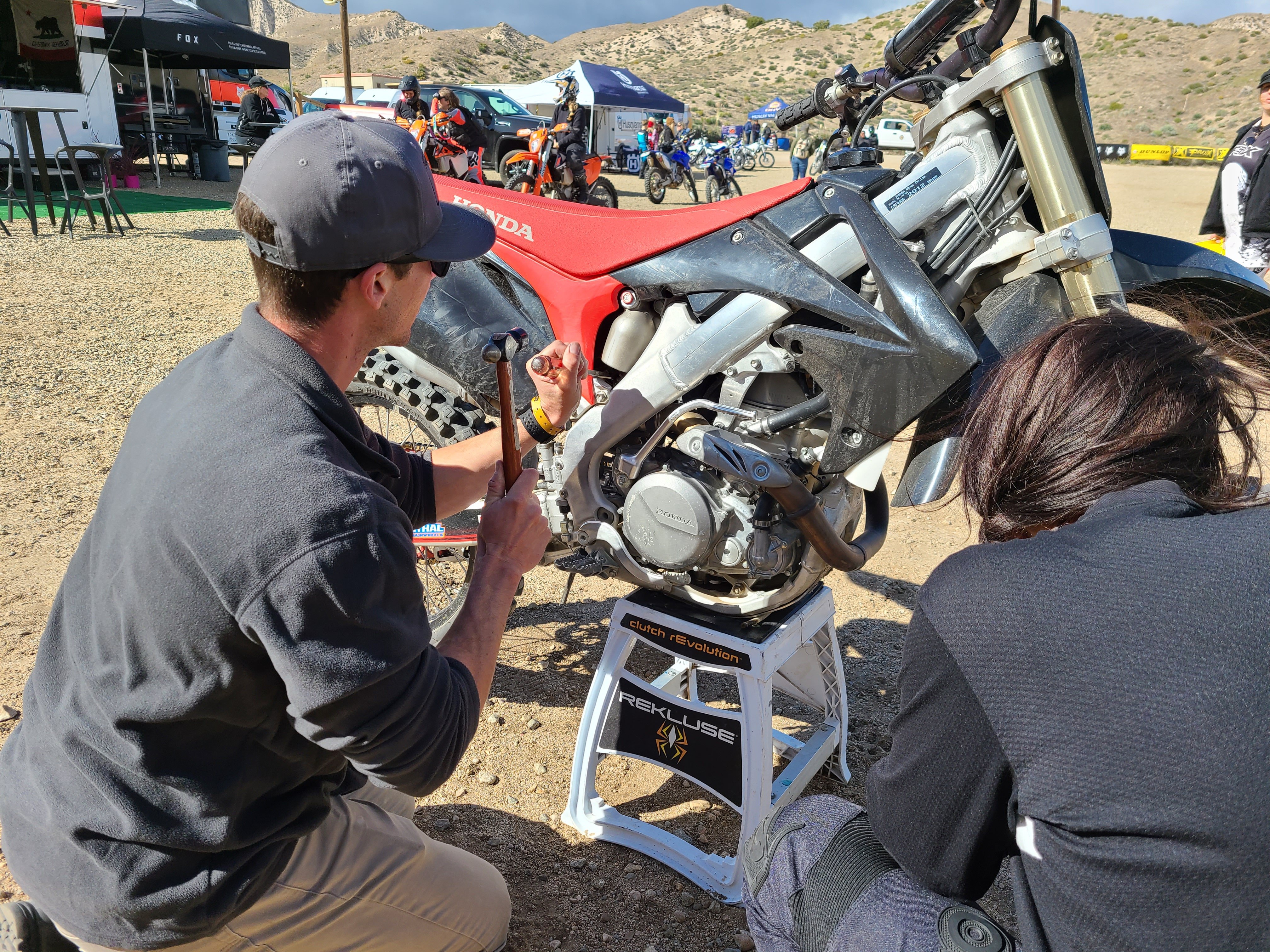 Outside of seminar times, ProX was open for any and all tech help and set up questions. Here they are helping a rider set her sag.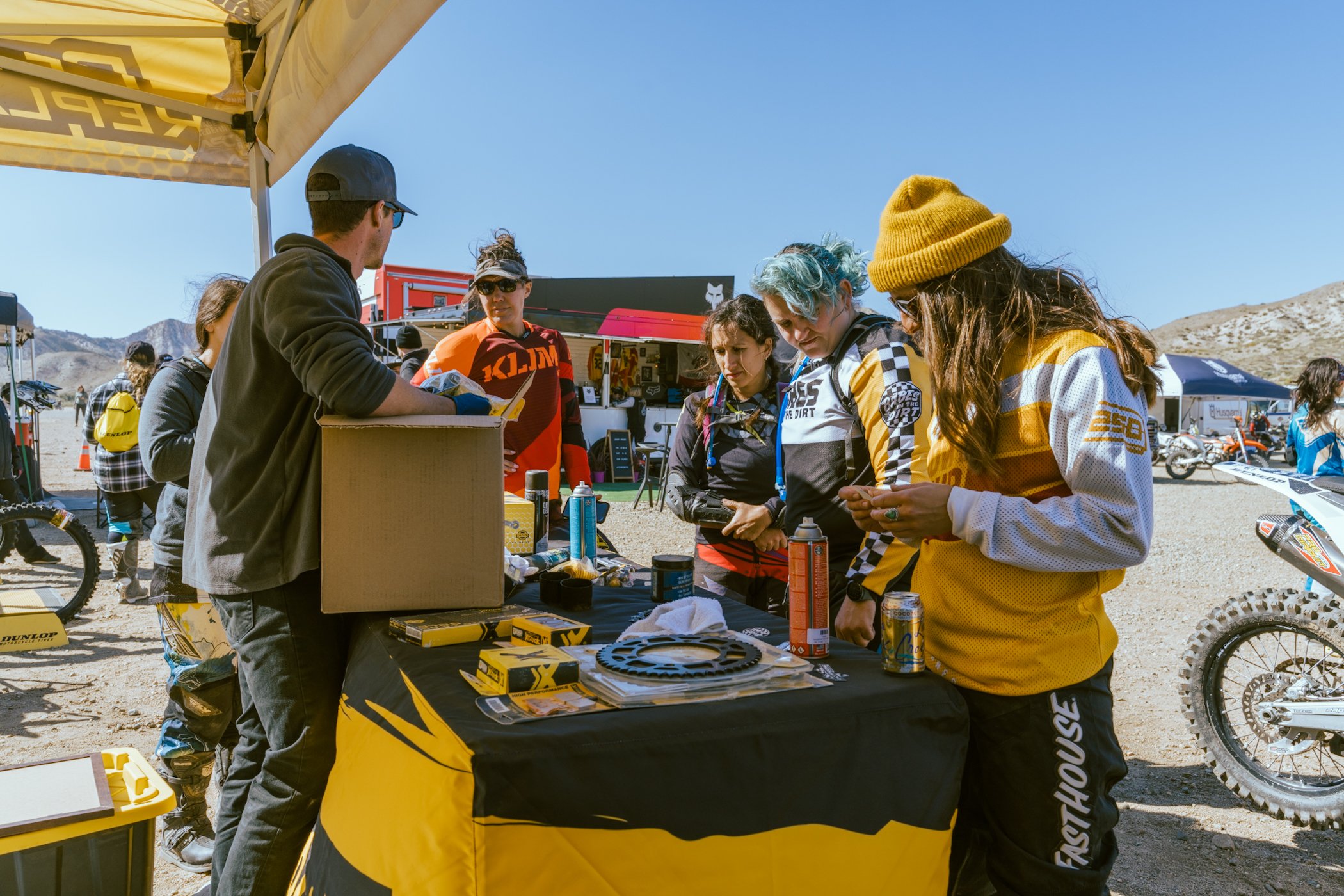 Thank you to all the awesome riders that came by the ProX booth!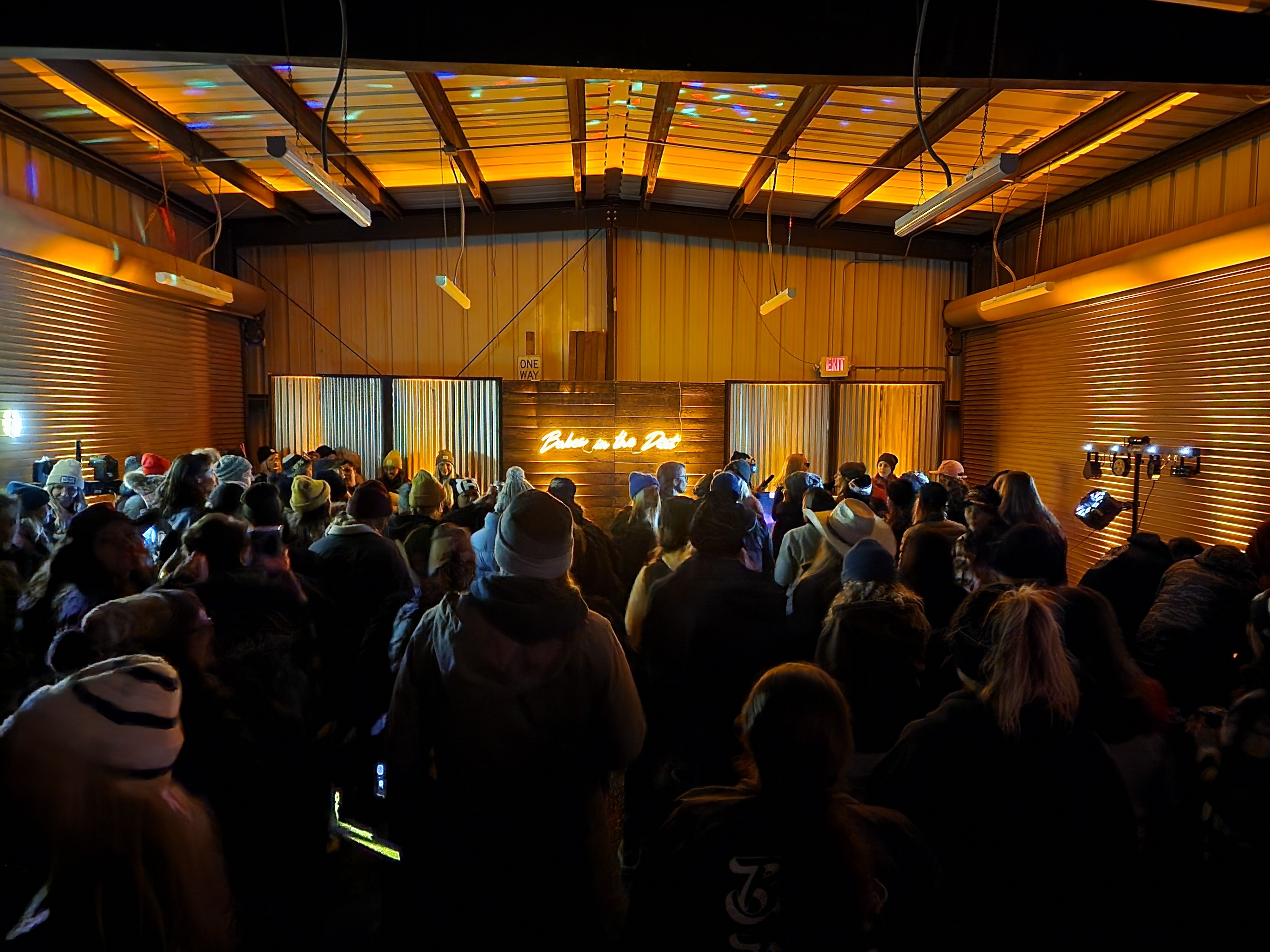 Until next year!