ProX not only feels it important to offer affordable, high-quality performance parts, but they believe it's important for riders and racers to understand how the many moving components inside their machines work together. Watch as ProX's Product Manager walks us through the new, custom ProX cutaway display bike.
ProX Product Manager, Dave Sulecki, stripped down a used KTM 85 SX and created a completely custom and functional cutaway bike fit with every part ProX has to offer for it. This helped riders and enthusiasts cruising the AIM Expo in Las Vegas understand what is actually going on inside a cylinder, when the clutch is pulled in, or even inside the fork tubes. Watch as Dave walks us through the ProX cutaway bike: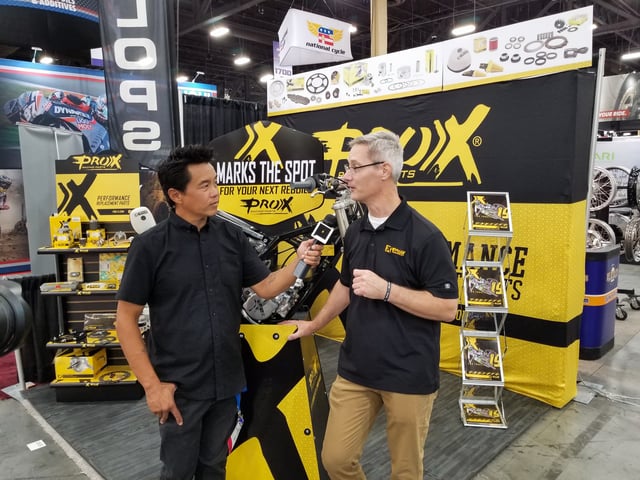 ProX racer and WORCS Women's Champion Sierra Shaver also stopped by the booth at AIM Expo to check out the cutaway bike. As a racer that builds her own bikes, she appreciated the visual aspect of seeing the moving components as they would normally operate. Understanding how things should work when they are assembled can aid in confidence during a rebuild.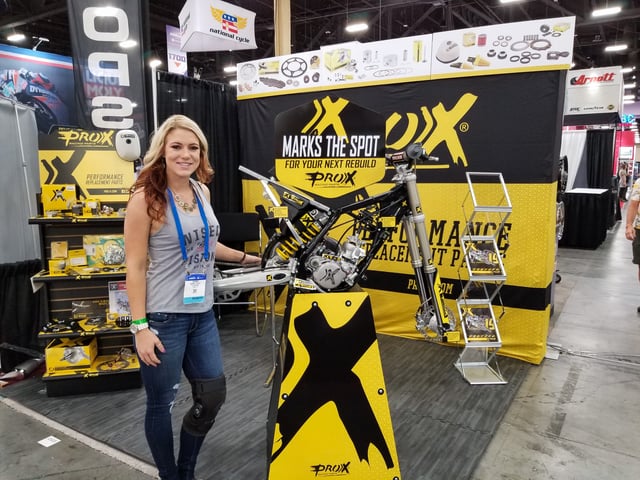 Find ProX parts for your machine here!
Need help during your rebuild/maintenance? Check out our complete guides below: