Part of our own ProX technical sales team, Alex Rossborough recently acquired a 2004 Suzuki RM125. It seemed the previous owner had taken decent care of it , but there were still several key wear items that were ready for replacement, including some that can't be seen by just standing back and examining. We had a chat with Alex about the general items he went through on the bike to get it ready to ride, here's what he had to say.
"Dropping into the ProX catalog, I was able to replace the chain, sprockets and the countershaft seal/collar/O-rings (comes as a convenient "countershaft seal kit") to replace the chain that was out at the end of the adjustment. Since it is always good practice to replace the chain and sprockets as a set – that's what I did and it's now back at the beginning of the adjustment with a full lifetime of service ahead for those parts."
Check out our video and guide on replacing chain and sprockets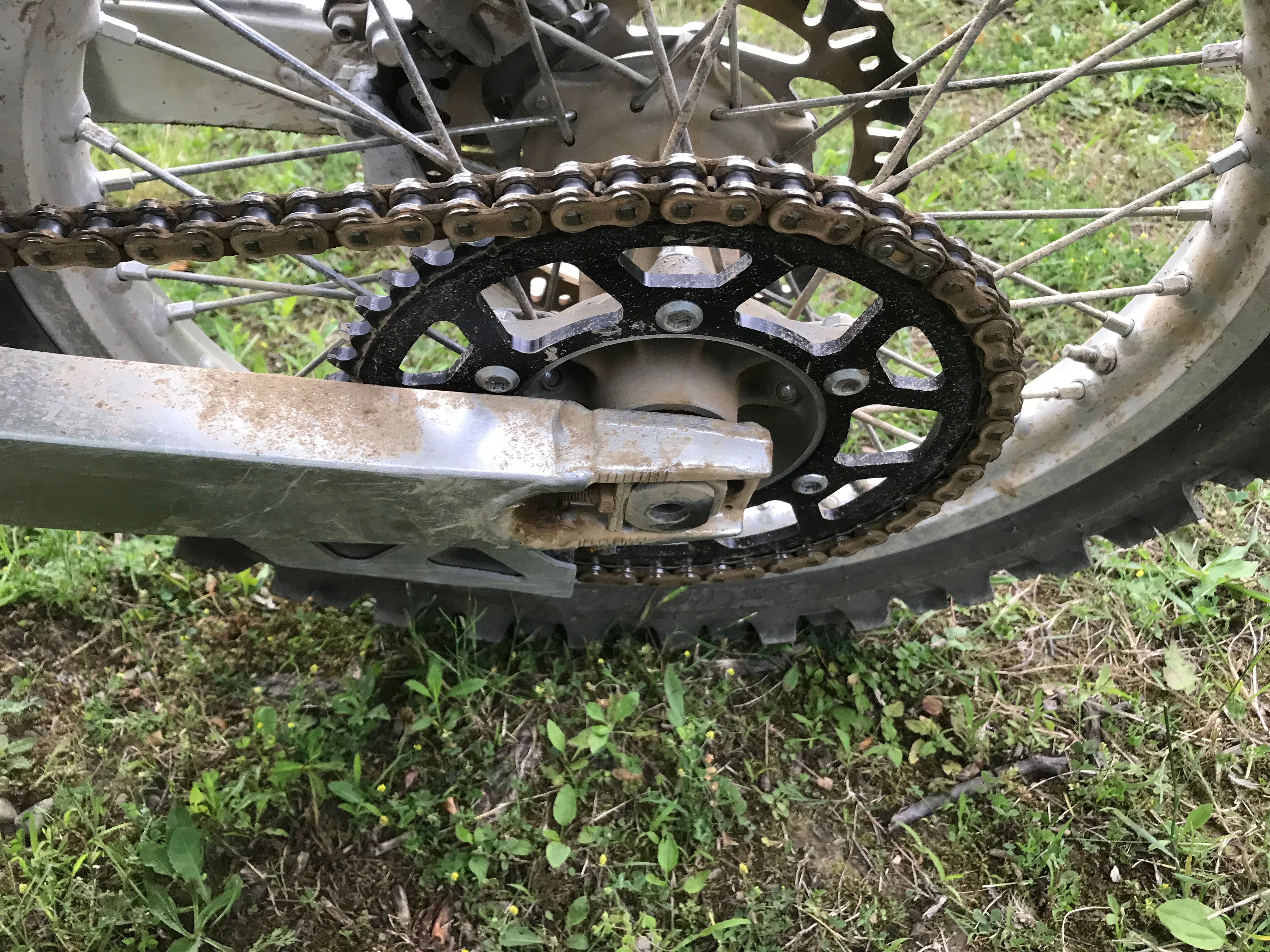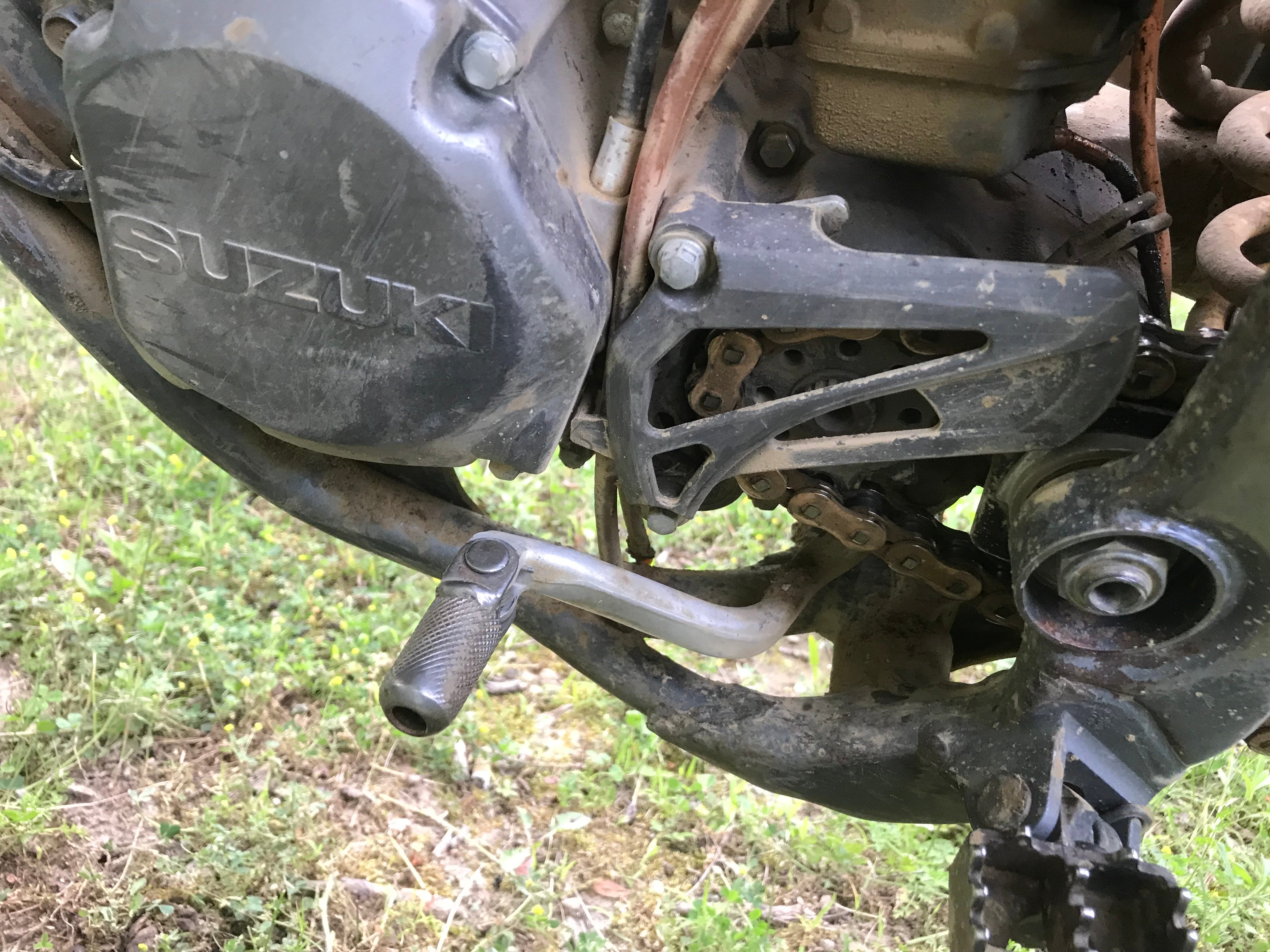 "Super disappointing was the condition of the rear brake disc. It was very grooved and the pads were a fraction of a millimeter from going metal to metal with the disc. I adapted a later model Suzuki ProX disc by using button-head allen fasteners in place of the tapered head screws that held the original disc on. ProX also had replacement brake pads for both the front and rear brakes. The front disc was a straightforward replacement with the ProX part, so now all the braking components are at the beginning of their service life."
Need some brake maintenance tips? Check these out:
How to Bleed Brakes
How to Replace Brake Pads
Brake System Maintenance and How it Works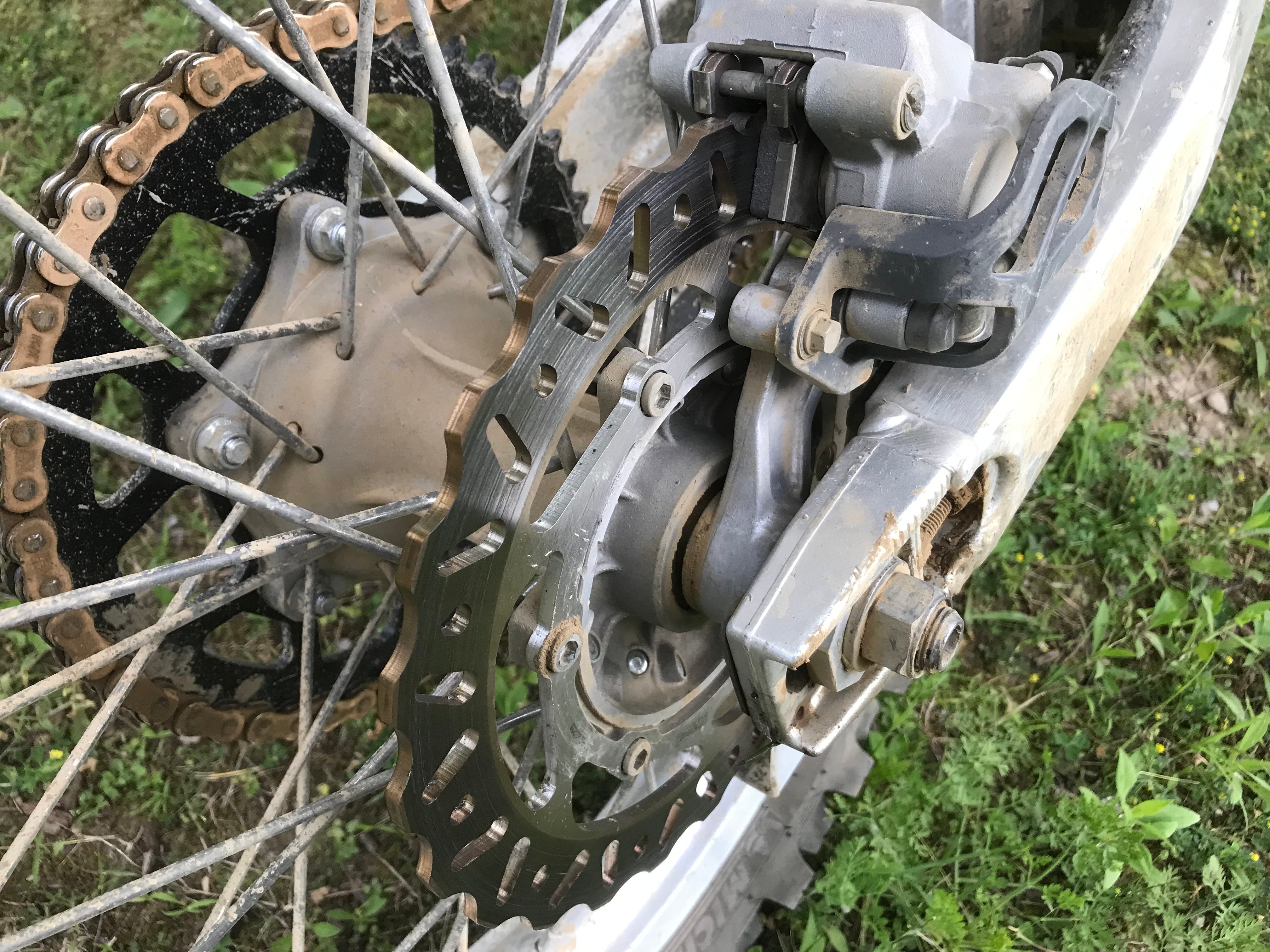 "Also spotted outright during the negotiations for the bike was the leaky front fork seal - ProX to the rescue again with the seal/dust wiper and bushing kits. Since I used to teach motorcycle mechanics at a local vocational/technical school, the seal/bushing replacement went very straight forward and…leak-be-gone! Fork seals are another one of those things that you do both fork legs at the same time, especially since you want fresh, new fork fluid in both legs. The bushings can get damaged during the dis-assembly process as well as being a wear part too, so it is good practice to replace those as well. Front forks, ready for action!"
Check out our complete guide to replacing fork seals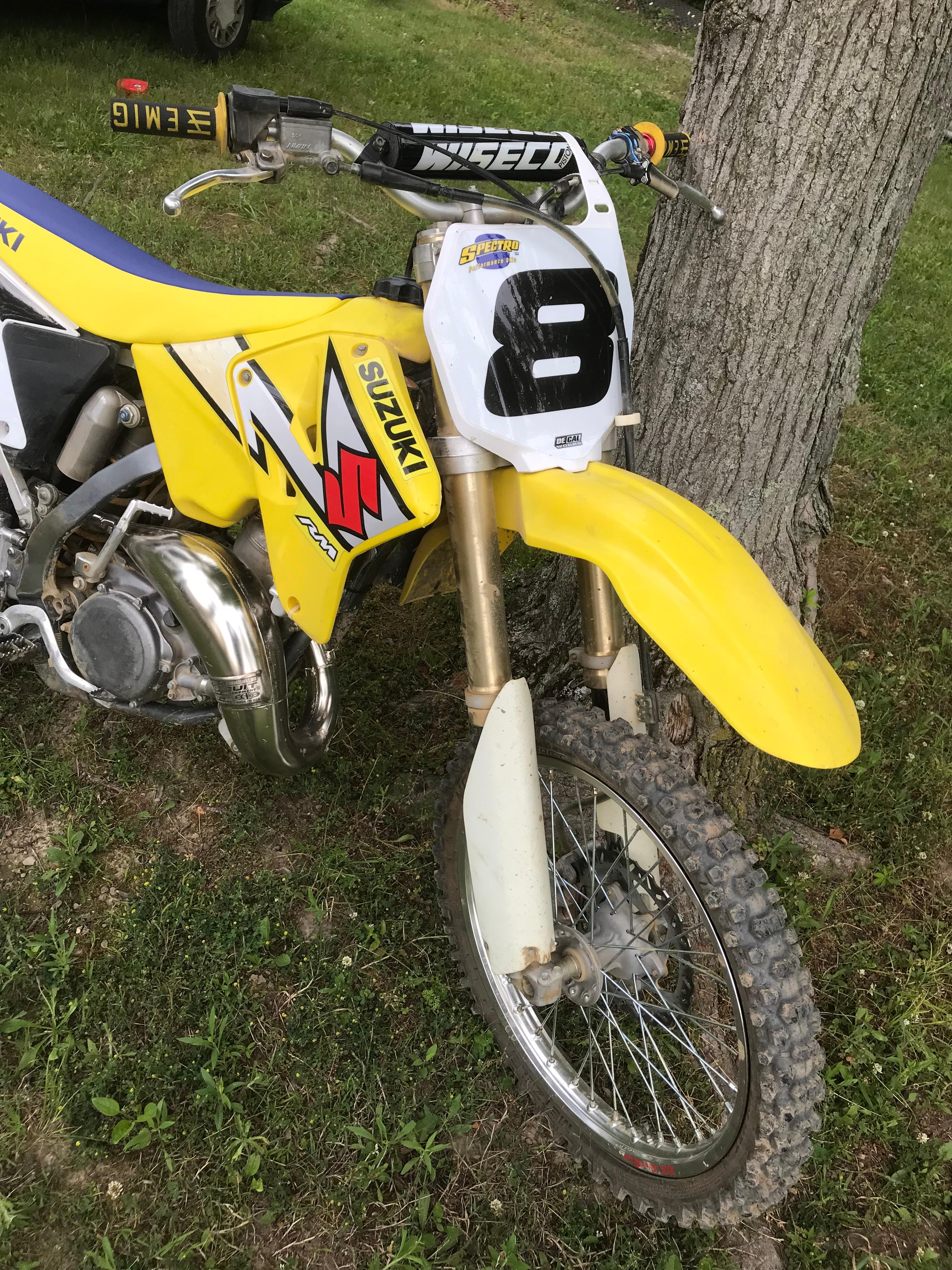 "All of this had to be done before the bike was rideable. Now that the bike is rideable, I'm very happy with this RM125, it's every bit as much fun to ride as I thought it would be. I'm also very glad I was able to 'freshen it up' with ProX parts which deliver OEM quality or better without breaking the bank. Next up is to install a Wiseco Racer Elite piston to bring that wear part back to new and at the beginning of its service life."