ProX Racing Parts is excited to offer to a complete line of performance replacement parts for the 2018 - 2020 Yamaha YZ65. See all the details here.
ProX Racing Parts' extensive list of products for a wide variety of applications never seems to stop growing. With all ProX parts being manufactured to the highest quality standards at state-of-the-art manufacturing facilities around the world, including reputable OEM (Original Equipment Manufacturer) suppliers, the combination of OE quality and affordability of ProX parts is second to none.
ProX Racing Parts' latest product line addition is for the new Yamaha YZ65. This new Yamaha mini two-stroke has left a lot of riders, racers, and parents impressed, and it is apparent with the consistently growing number of blue bikes lining up on 65 class gates. ProX is proud to offer a variety of OEM-quality products for the 2018-2020 Yamaha YZ65.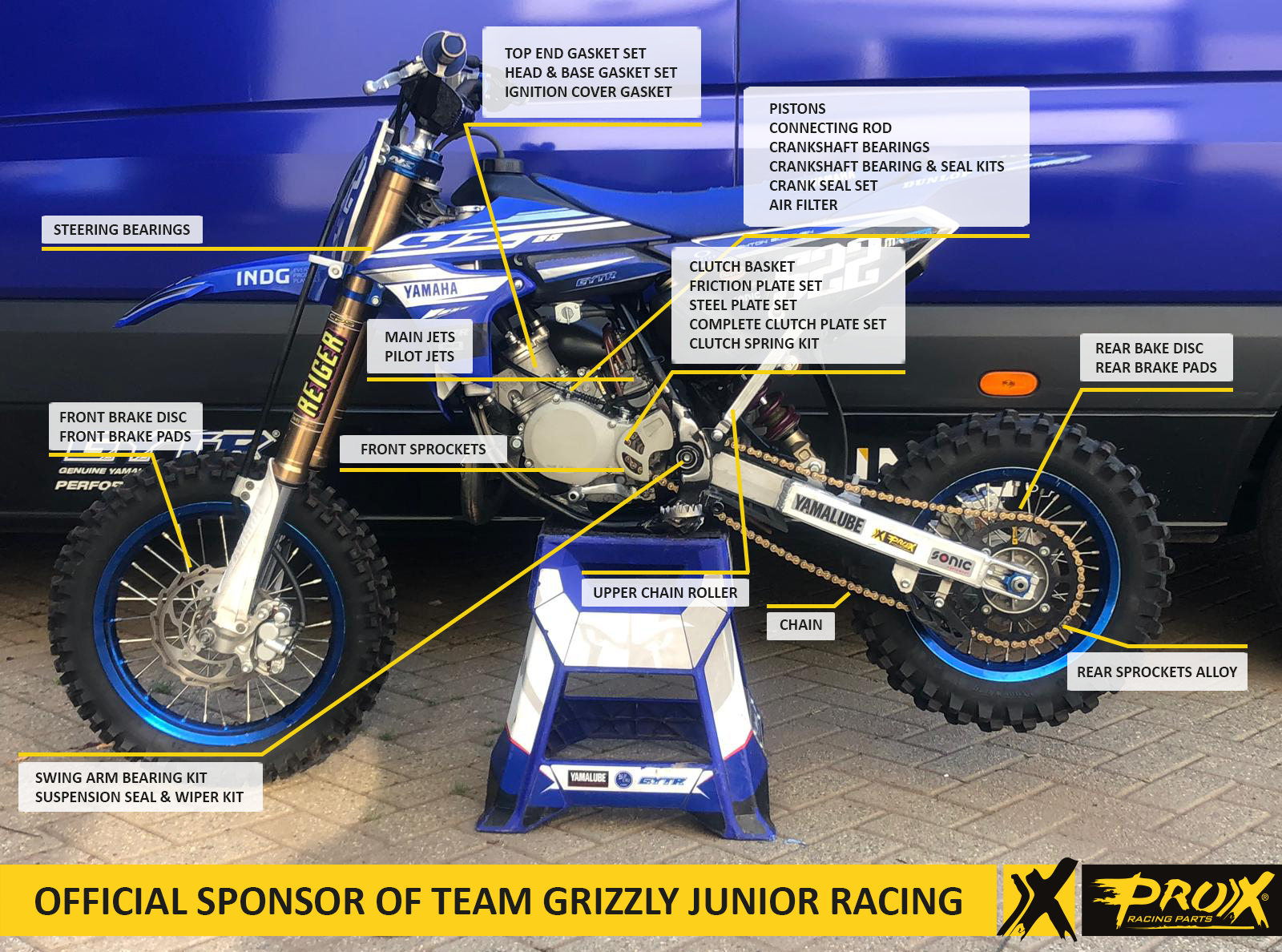 NEW: ProX Racing Parts Latest Addition for the YZ65: Connecting Rods—Available Now!
A major part of ProX's core product line, ProX connecting rods have earned a highly-recognized reputation in the powersports industry. These connecting rods are double forged from Japanese steel, an alloy known for its impressive strength and durability across many industries. OEM specifications and tolerances are meticulously maintained, a guarantee for easy installation and reliable performance.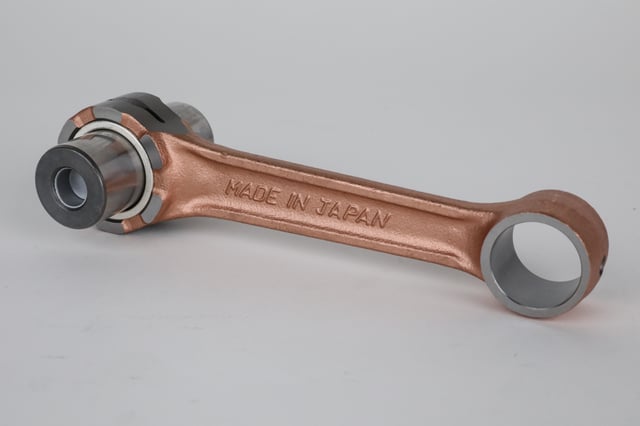 ProX Connecting Rod Features:
Manufactured by leading Japanese OEM-supplying manufacturers
Designed to exact OEM specifications to be a direct and cost-efficient OEM replacement
Double forged, barreled, and shot-peened for strength and material consistency
Connecting rod kits include big end bearing, pin, and thrust washers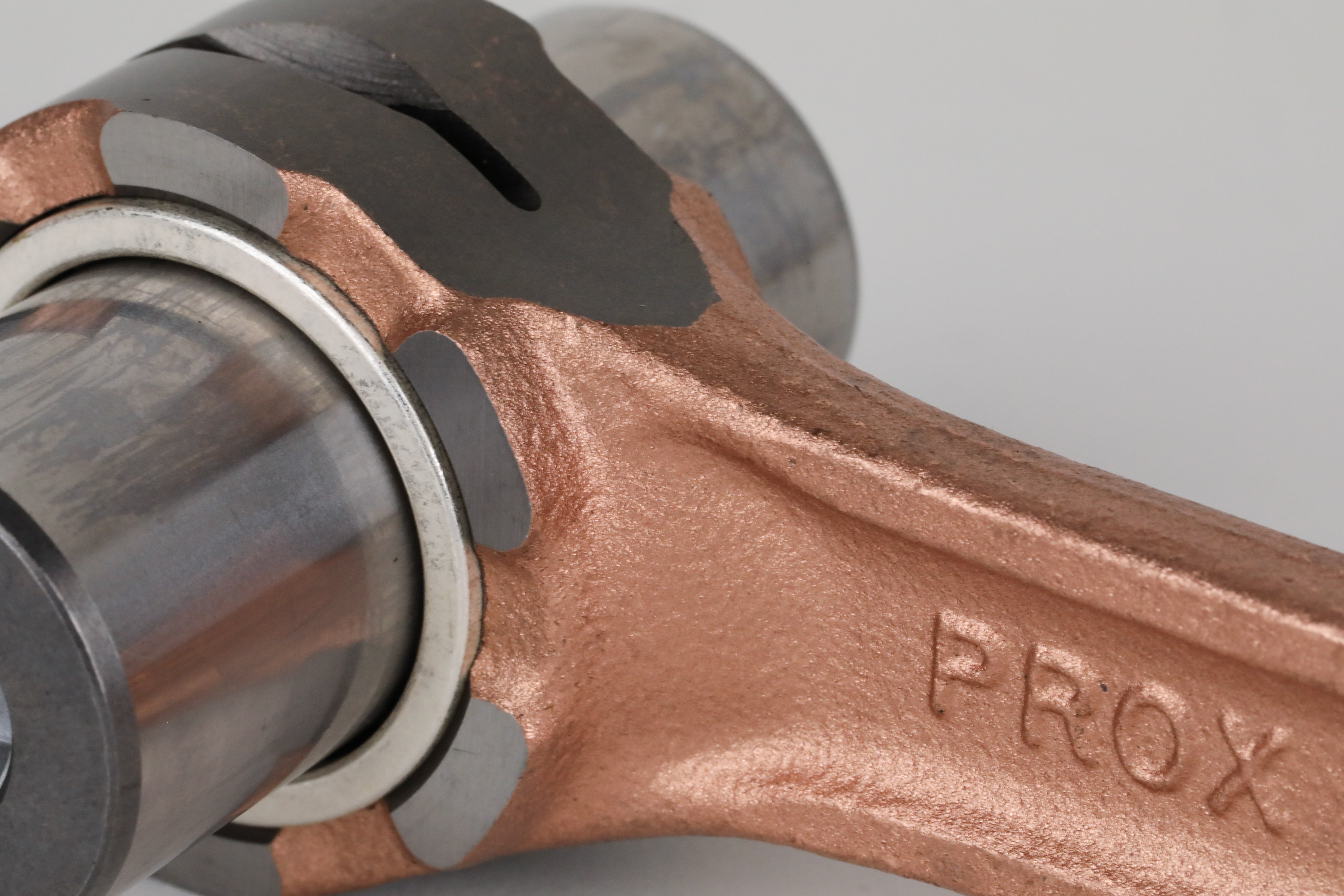 Top End Gaskets
For 2019, ProX Racing Parts is also adding top end gasket kits and head and base gaskets to the YZ65 program. Top end gasket kits include every gasket and seal you need for a top end rebuild, all under one easy part number! Head and base gasket kits contain one head gasket and one base gasket. All ProX gaskets are made with OEM-quality materials, and each gasket is precision cut for optimal fit and seal.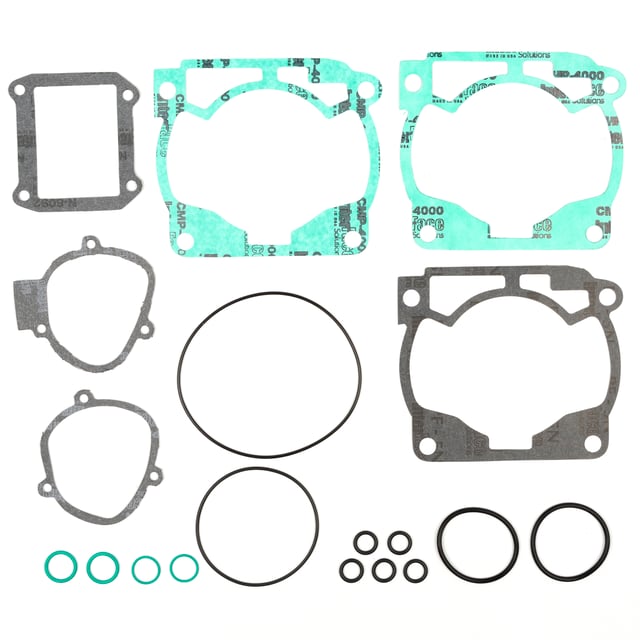 The complete lineup in ProX Racing Parts' 2018-2020 YZ65 program include:
| | | |
| --- | --- | --- |
| Product | Part Number | Image |
| Pistons | 01.2018.A/B/C | |
| Connecting Rod - NEW | 03.2018 | |
| Front Sprockets | 07.FS20018-13/14/15 | |
| Rear Sprockets - Aluminum | 07.RA20018-46/47/48/49 | |
| Clutch Plates - Complete Set, Fibers and Steels | 16.CPS20018 | |
| Clutch Friction Plates | 16.S20018 | |
| Steel Plate Set | 16.S20019 | |
| Crankshaft Bearings | 23.630014SH/23.83299SH | |
| Front/Rear Brake Discs | 37.BD22193/37.BD12018 | |
| Front/Rear Brake Pads | 37.104102/37.200802 | |
| Crankshaft Bearing & Seal Kit | 23.CBS20018 | |
| Crank Seal Set | 42.2018 | |
| Air Filter | 52.20018 | |
| Steering Bearings | 24.110022 | |
| Swingarm Bearing Kit | 26.210061 | |
| Suspension Seal & Wiper Kit | 40.S36488P | |
| Main Jets | 45100-225 | |
| Pilot Jets | 46.040-085 | |
| Clutch Basket | 17.2196F | |
| Spring Kit | 17.CS21029 | |
| Upper Chain Roller | 33.009 | |
| Chain | 07.RC420130C | |
| Top End Gasket Kit | 35.2018 | |
| Head & Base Gasket Kit | 36.2018 | |
| Ignition Cover Gasket | 19.G92102 | |